About Us
Mind Love Fix: This is where couples, as well as singles, come to find relationship, and hobby goals from the heart.
Welcome to Mind Love Fix!
You'll learn all about us here
This is Your No 1 website for amazing love-related content.
Mind love fix is not your usual website on love, dating, and relationships. We offer unique perspectives that go beyond the cliche "advice" you often see on other love and relationship websites.
Here we help people develop a better understanding of every aspect of anything we love, whether it be a significant other or a hobby.
Our mission is to help you find what brings you joy and to provide advice and tips so you can develop healthier and more fulfilling relationships with the things (and people) you love.
We have content on things to say, things to text, how to love, love quotes, love messages, reasons to love, good morning messages, sweet words, zodiacs, signs, and the best gifts you can give a lover of things and loved ones, to make them feel special.
Love is not simply a feeling or an emotion, but also a set of behaviors.
Since we believe that love comes from the heart in many forms, our goal is to help you find and learn amazing ways to express and understand it.
So if you're looking for some heart-felt inspiration on the things you love, mind love fix is the perfect place for you.
About Us-Owner Of Mind Love Fix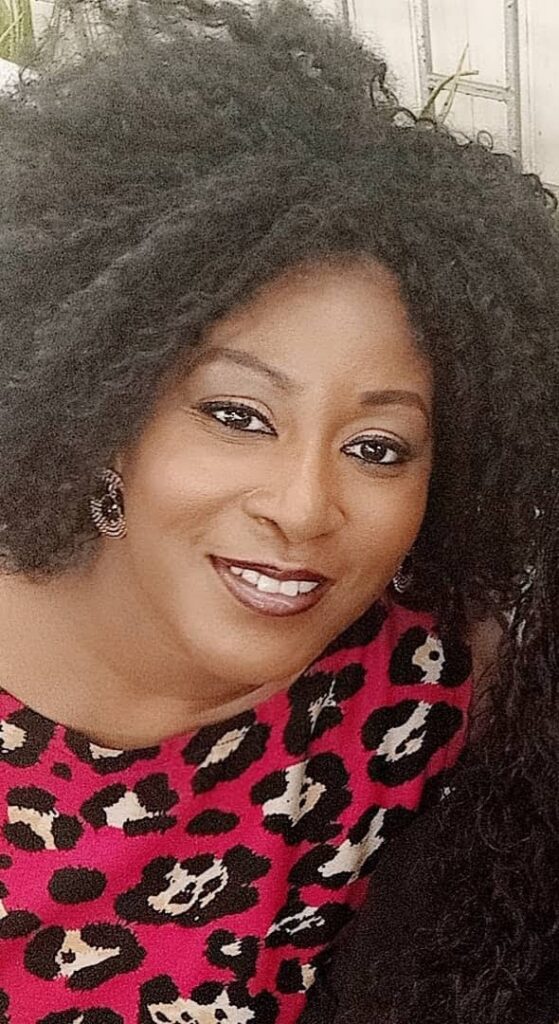 Mind Love Fix was founded by Seyi Ilesanmi, as a website to help people learn about ways and things they can love. The website has grown significantly, and now includes a wide variety of content on all sorts of different topics.
Seyi Ilesanmi is a digital marketing consultant and content creator. She has a B.A in Business Studies from the University of North London and has years of experience working in various industries including the Public Sector, Fashion Industry, and Media/Publishing.
Seyi has a real passion for writing and believes that great content is key to any successful online marketing campaign.
Her goal is to help teach people to find the answers they're looking for online and to do so in a way that is both informative and engaging.
In her spare time, Seyi loves to travel, read, play different sports, and explore new restaurants and cafes. She is also a big fan of the outdoors, and can often be found hiking with friends or cycling in her local park.
About Us On Social Media
Please follow us on social media, we will love to have you onboard.